Friday Free For All

Listen all day THIS FRIDAY, August 1st,

between 6 AM - 6 PM for your chance to win each hour...
A copy of the new book by Ray Johnston...
The hope quotient
Measure It. Raise It. You'll Never Be the Same.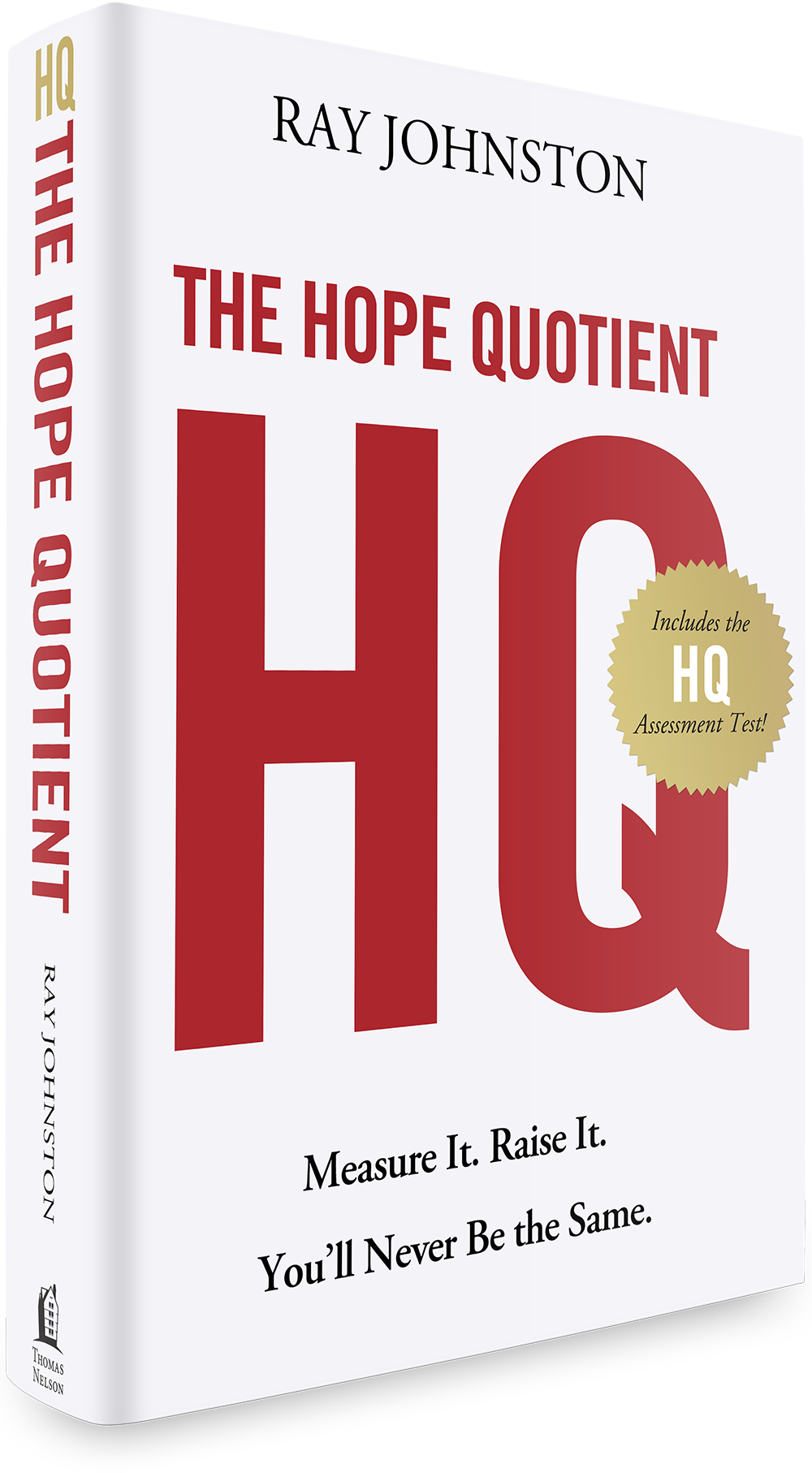 The JOY FM wants YOU to learn how HOPE can thrive in YOU and All of your relationships.

Listen ALL DAY this Friday, each hour, for the queue to call, then be the 10th caller to 1-404-335-9330 to WIN…The Hope Quotient by Pastor Ray Johnston. This revolutionary new method is used to gauge and increase your level of hope by introducing YOU to seven key factors, which cause hope to thrive in ALL areas of life!

This week's Friday Free for All, The Hope Quotient by Pastor Ray Johnston, visit hopequotient.com for more information, from your friends at The JOY FM!
Search:
Support The JOY FM
and help others find JOY!
Learn More

MMMP Benefits Card
Business Ministry Partners